This year we've had the pleasure of working with interior design bloggers that have transformed our pieces into full room designs through the One Room Challenge! Twice a year 20 bloggers join together to makeover a room in their home and with just six weeks to do so.
We're sharing a few of our favorite designs and top pieces within them!
Room: Parisian Girls Room
Designer: The Makerista
Gwen Hefner, blogger behind The Makerista, has always been a showstopper with her designs and this Parisian room was no different. The romantic blush tones and moody burgundies grounded the design with its varying patterns, textures and details. Our twin Cherie beds added that touch of elegance that won't be outgrown!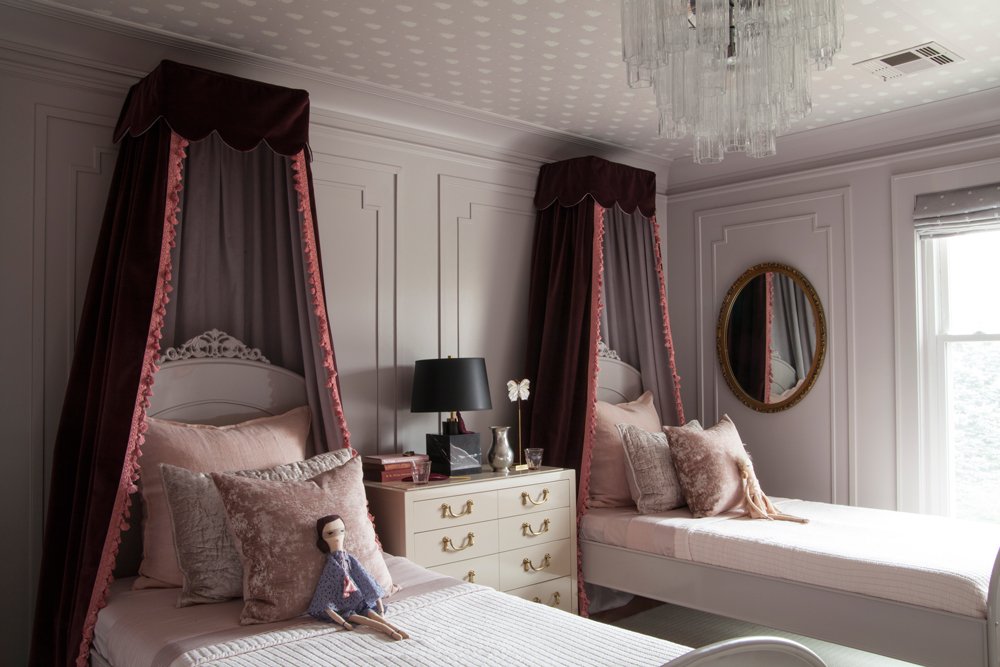 Room: California Dreamin' Master Bedroom
Designer: The Vintage Rug Shop
This bedroom transports us to vacation mode with its bright, airy vibes and serene color palette. We love how Brittany from The Vintage Rug Shop kept it minimal and not too over-the-top with our Parisa Bed and Lexington Nightstand!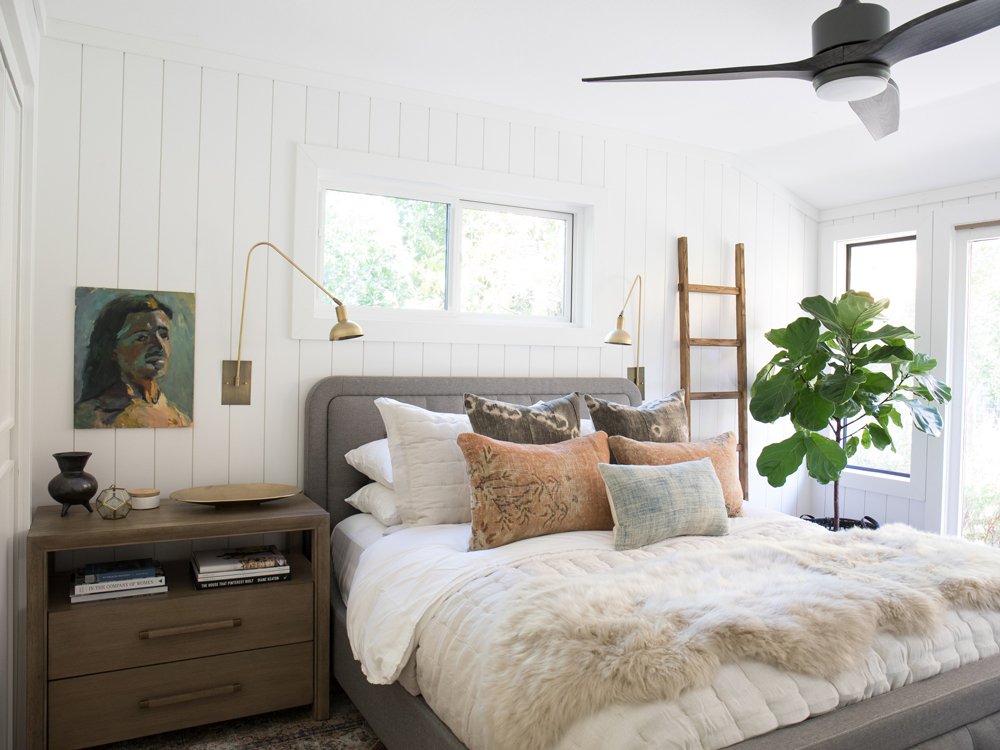 Room: Bohemian Living
Designer: Erica Reitman
Erica didn't hold back with her bohemian style and love for neutrals for the living space of her home. She emphasized textures like cowhide, leather and every little detail shined through. Need more kitchen space? Erica transformed our Artmax Cabinet into a unique kitchen island that functional and stylish!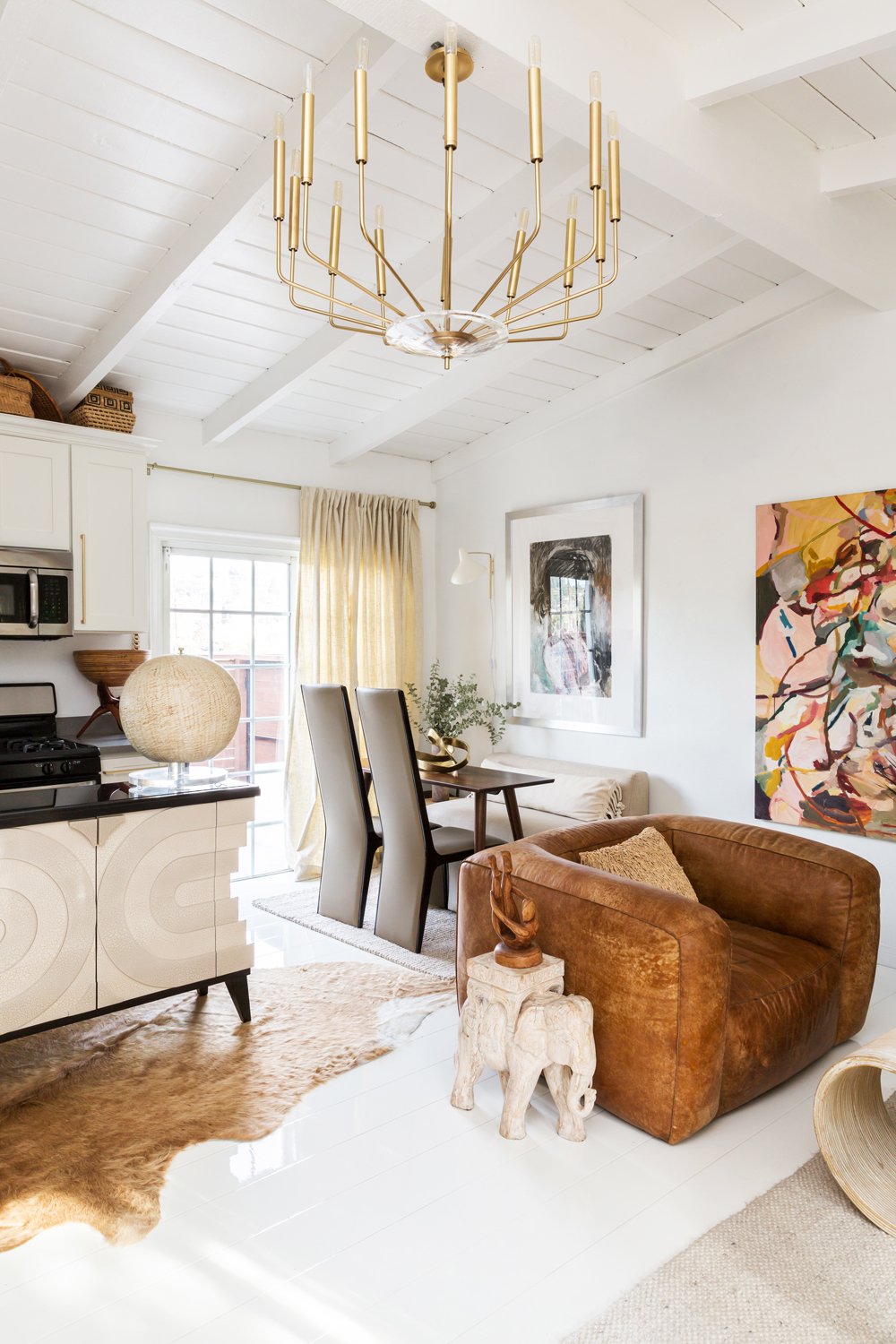 Room: Fresh Formal Living
Designer: Simply Grove
Formal and comfortable living spaces can be hard to achieve but Kirsten of Simply Grove made this space fulfill both aspects! The moody blues make it feel upscale while the soft neutral fabrics and wide sofa add an inviting feel. Our favorite piece is the Modway floor lamp that adds a touch of fun to bring the whole space together!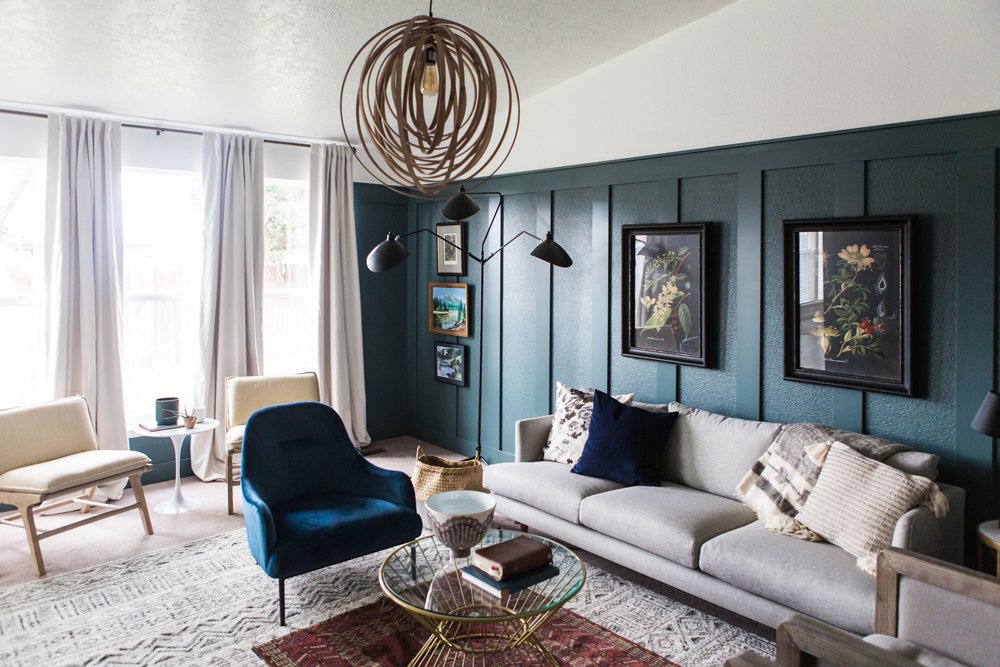 Room: Colorful Library
Designer: Jill Sorensen
Color is trending these days and Jill Sorensen didn't shy away from a bold orange to set the stage for her new library. Our Bradburn Home lamps will give the perfect amount of light for late night reading and the Design Toscano African Wall Trophies give the look of a seasoned traveler.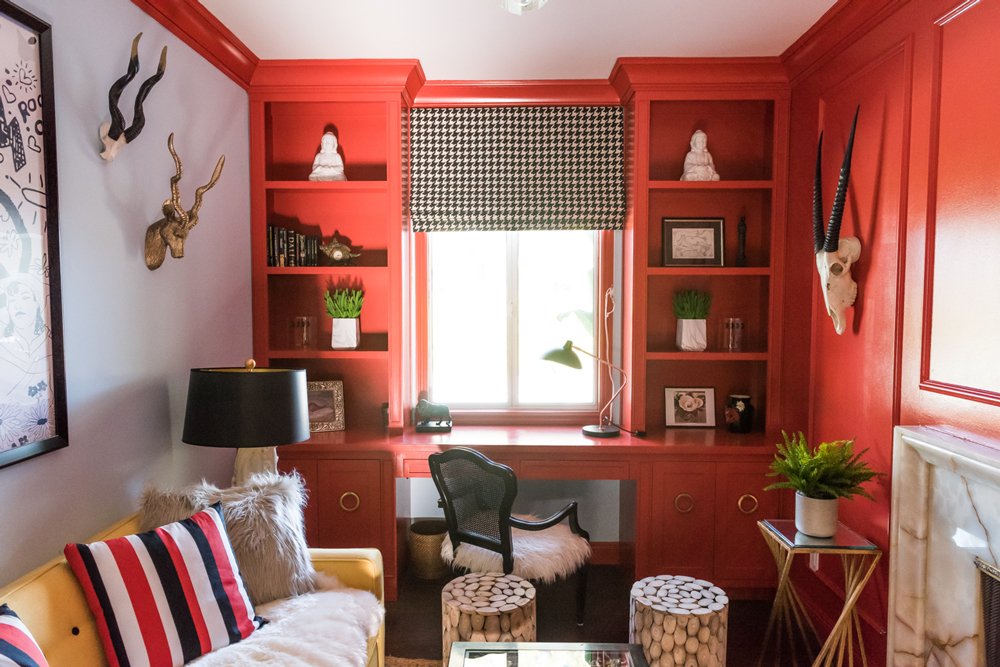 We are always inspired by the designs that our pieces create and this round of the One Room Challenge showed them off in creative and stunning spaces.
To shop more styles and designs by world-renowned designers click here.